Your Own World
A downloadable game for Windows, macOS, and Linux
It's just a test ,please comment what we can improve. (We are not experts in the field). This is a proof created so that users can see the power of their computers in real-time rendering.
If you have Vsync the maximum of FPS goes according to the allowed of the monitor that can be 30, 60, 120...
A medium team can easily reach the 60 fps with all activated and ultra graphics, being a good result, but without Vsync you can reach the 200 fps.
It's the beta 0.1 and it's stable, the demo is very optimized. Made with Unity Pro.

The controls are: W A S D to walk, Q for the flashlight and the Windows key to close, space to jump. (If you don't know which is the key of Windows, mark in the configuration the box of Windowed to close).

Try to find the lake!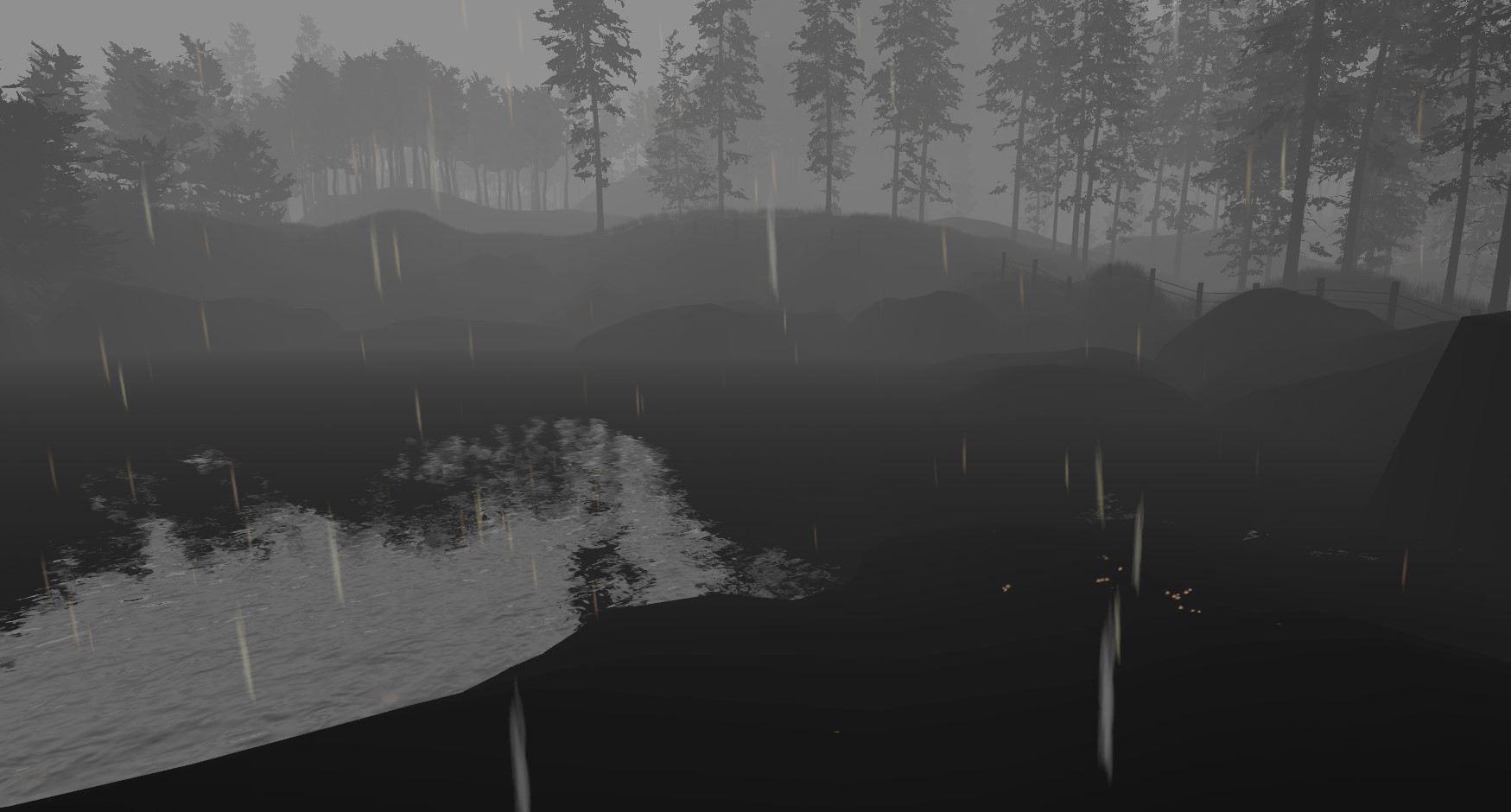 Install instructions
It is easy to use, just download, unzip and run the icon called Joc.
We hope you like it.
Blackbird